I'm not going to lie, I never wanted to have a blog. But now that I'm trying my hand at making custom content for The Sims 3, I guess it's unavoidable. So now that I'm jumping in feet first, I'll start with the photos of the Sim in my blog title.
His name is Ethan Turinsen. I don't remember his personality traits because I don't play with him anyway. All you need to know is that he's a very sad young guy.
His original shoot was inspired by Alice in Chains "Down In A Hole" because of the imagery, not the angst.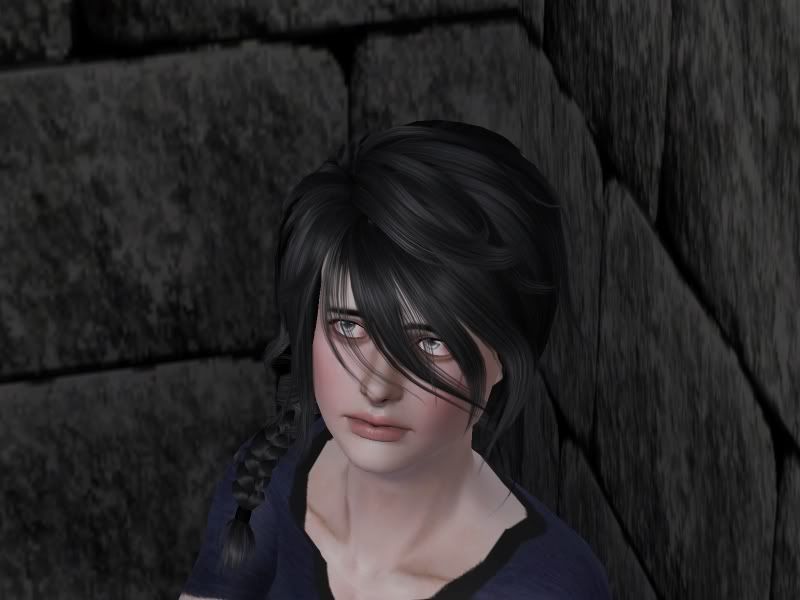 Second shoot, no inspiration:
And a smile: