I wanted to make a middle-finger pose just for the guys because putting a hand on their hip is a little too girly. So I finally made one just for the gents, and a brand new sim model, Zak Pena (pronounced "payna") to show it off. It comes in the same two flavors as the ladies pose.
the bird is the word


same smirk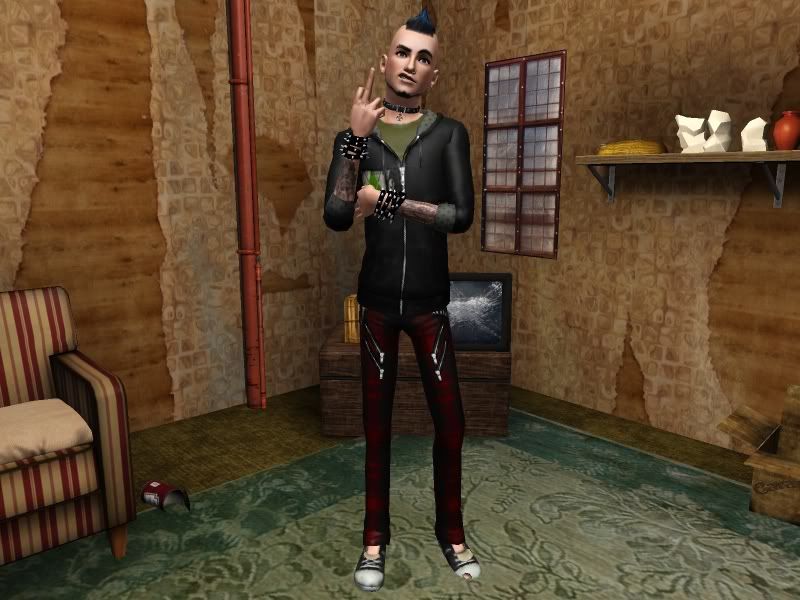 more attitude=more tough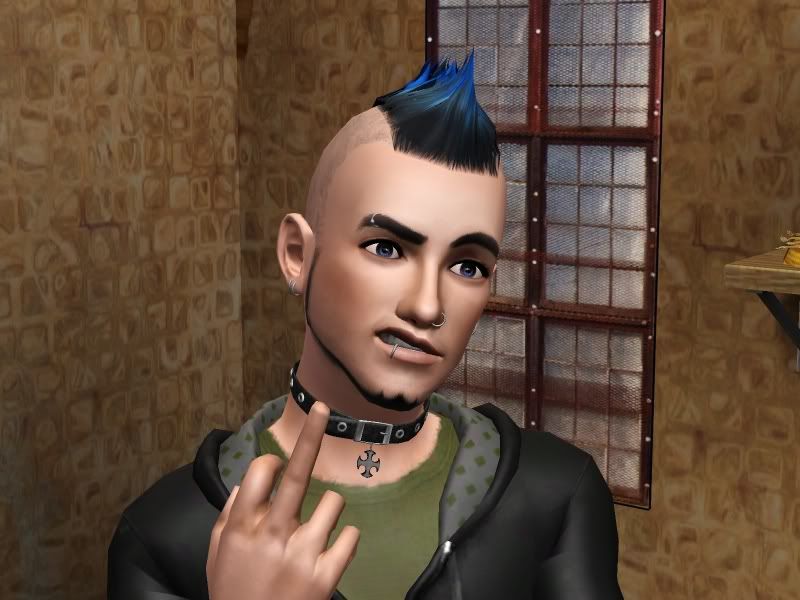 face stuff
If anything's broken, let me know. If anything's awesome (and I assure you, it is), let me know. If anything sucks, let me know. Not guaranteeing I'll listen or care, but I welcome all comments. It's hard doing poses for a dude when you have boobs (they get in the way and you can't properly model in the mirror).